THE Modus PROJECT
MODUS n. mod•us the movement forward
Move Your Business Forward
Whether you are tracking ROI or Instagram followers, one thing is clear: structured review yields results.
Through workshops and deep-dives, optimize your business identifying key markers that tap into unrealized growth. With The Modus Project in your corner, find your movement forward.
CASE STUDIES: Successful Partnering
Communication Break-Through
Solved communication challenge for $22M brand through 30-day workshop resulting in 40% reduced re-branding timeline
Strategy Refinement
Developed cost avoidance and value-add algorithms for $40M brand resulting in $1M YOY production savings and cost awareness
FINANCIAL Management
Established company-wide KPIs leading to +15% YOY gross commission growth in the first 5 months of implementation, with +30% YOY for remaining year
Technology IMPLEMENTATION
Administered global brand technology tool training for $8B brand in 1 month for 81 countries, producing consistent use and 100% adoption
Find additional successful partnering areas here. For additional information on the above case studies and how we can apply these learnings together, contact The Modus Project.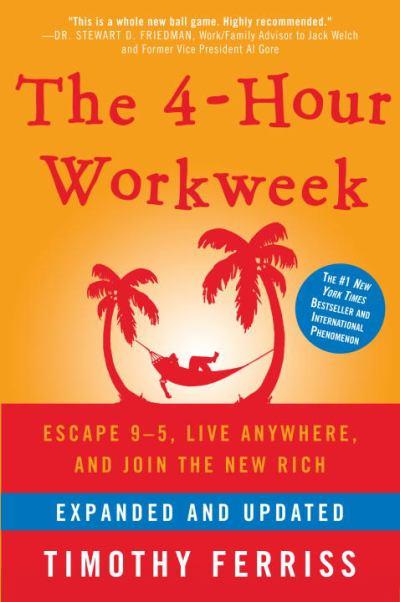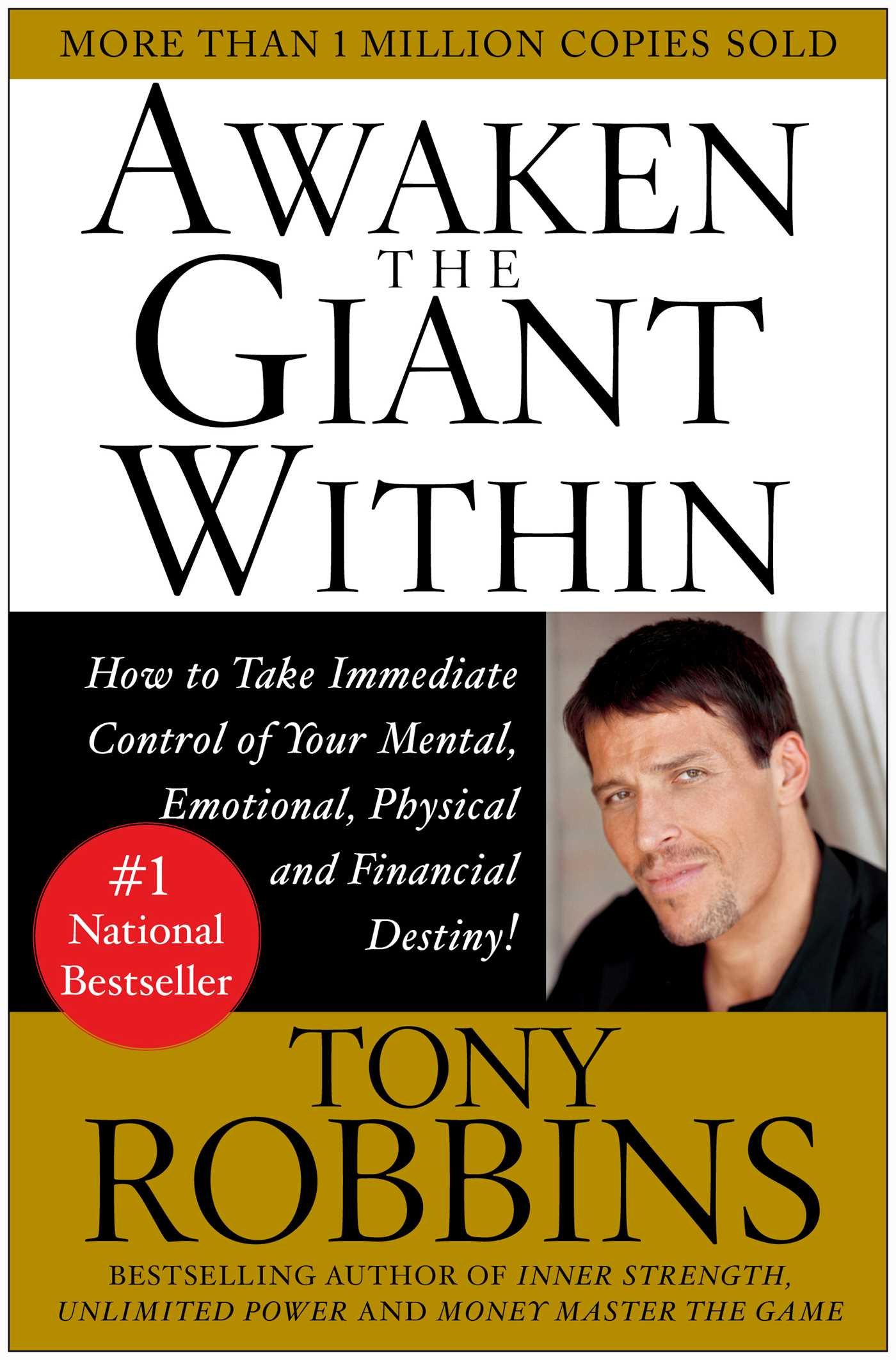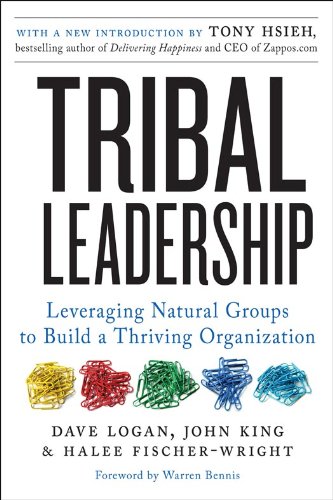 Modus Resources
Your business resource section, filtered by topics like leadership, success, hiring, team conflict, and more...
Let's start the conversation